Our Company
Shamrock Business Solutions is a family owned and operated consulting business based in Regina, Saskatchewan. With over 20 years of experience, our vision is to partner with our clients to ensure we deliver high performing, effective quality solutions to grow with their business.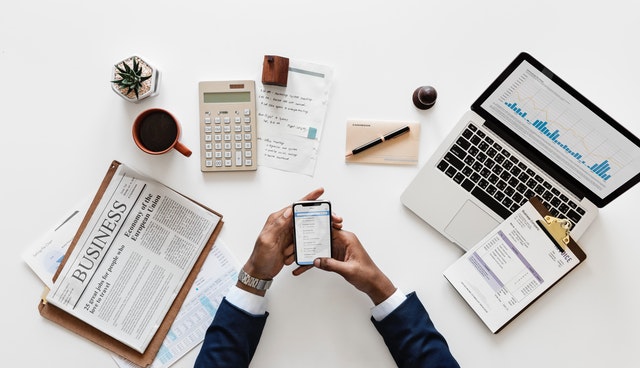 Services
Shamrock Business Solutions offers a wide variety of services in order to meet today's business and IT needs. Our areas of expertise include Solutions Architecture, Application Development, Mobile Development, Database Design and Implementation, GIS Solutions, Information Visualization, Business Analysis, Technical Writing, Strategic Planning and Project Management.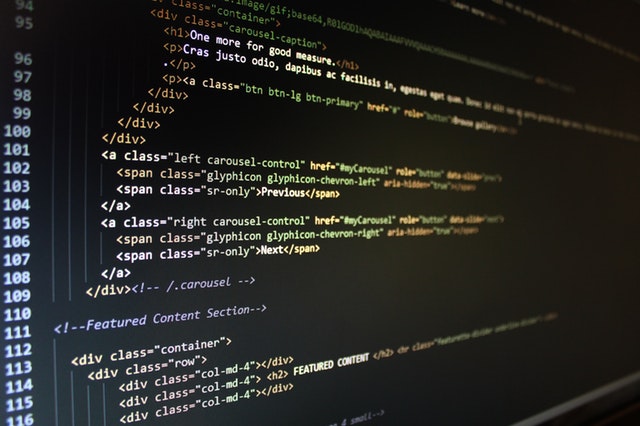 Application Development
Our development team takes an iterative approach to application development. We aim to deliver fully functioning pieces of an application with every iteration in order to provide value faster. Our clients are highly involved with the process to ensure the business requirements are well understood and prioritized.
---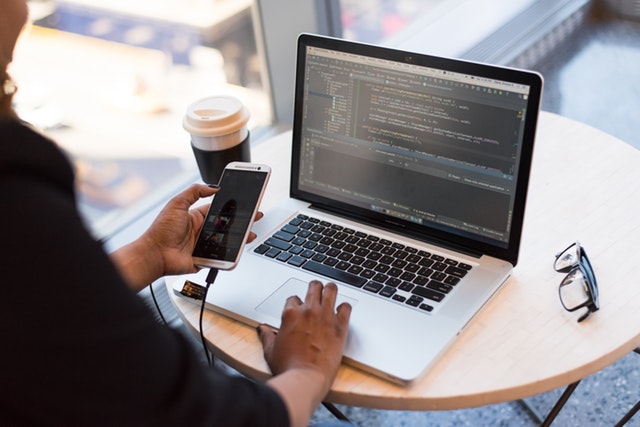 Mobile Development
Our team is experienced developing mobile applications in Android and iOS environments. We utilize cross platform mobile app tools allowing for sharing of code across major mobile operating systems.
---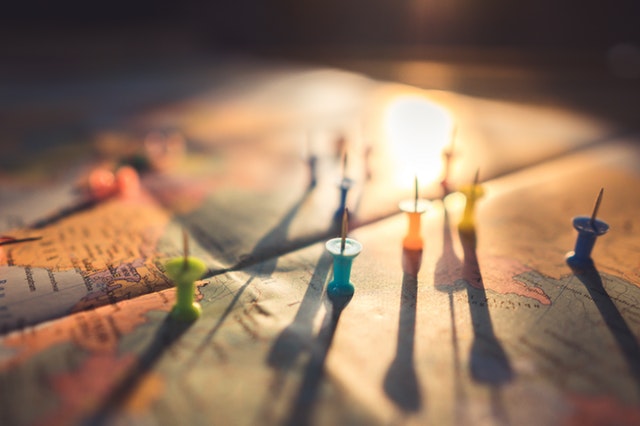 GIS Solutions
Shamrock Business Solutions has experience integrating applications with GIS software and performing GIS data analysis.
---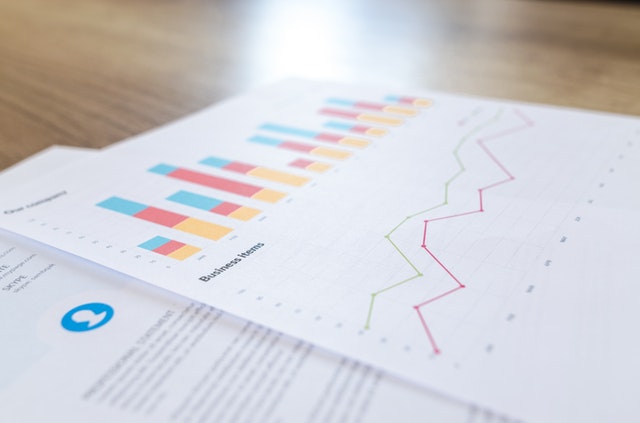 Information Visualization
The display of information in graphical format is vital as users are far more efficient at processing visual information than textual information. Through data and task evaluation, we can design and implement visualizations that aid in monitoring, analysis, and decision-making.
---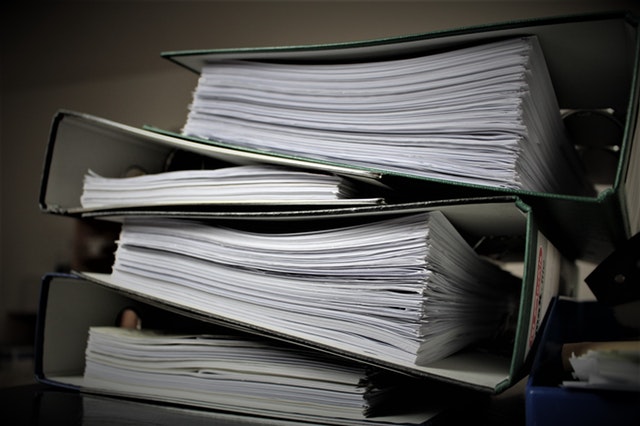 Technical Writing
Technical writing is designed to help people understand complex information such as user manuals, technical reports, software and any kind of technical product. Our technical writing provides explanations, guidance and direction to help people get started with their application and use their solution effectively.
---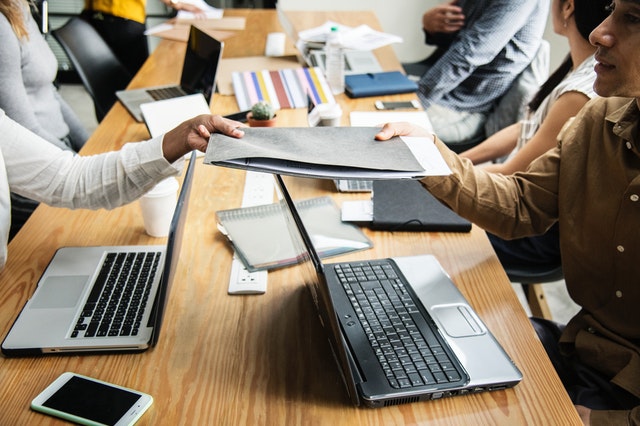 Project Management
Project management is a critical part of running a successful project. Shamrock Business Solutions offers a full range of business services including project management, business process reviews, data review & conversion, and training. Our project managers have Project Management Professions (PMP) certification.
---